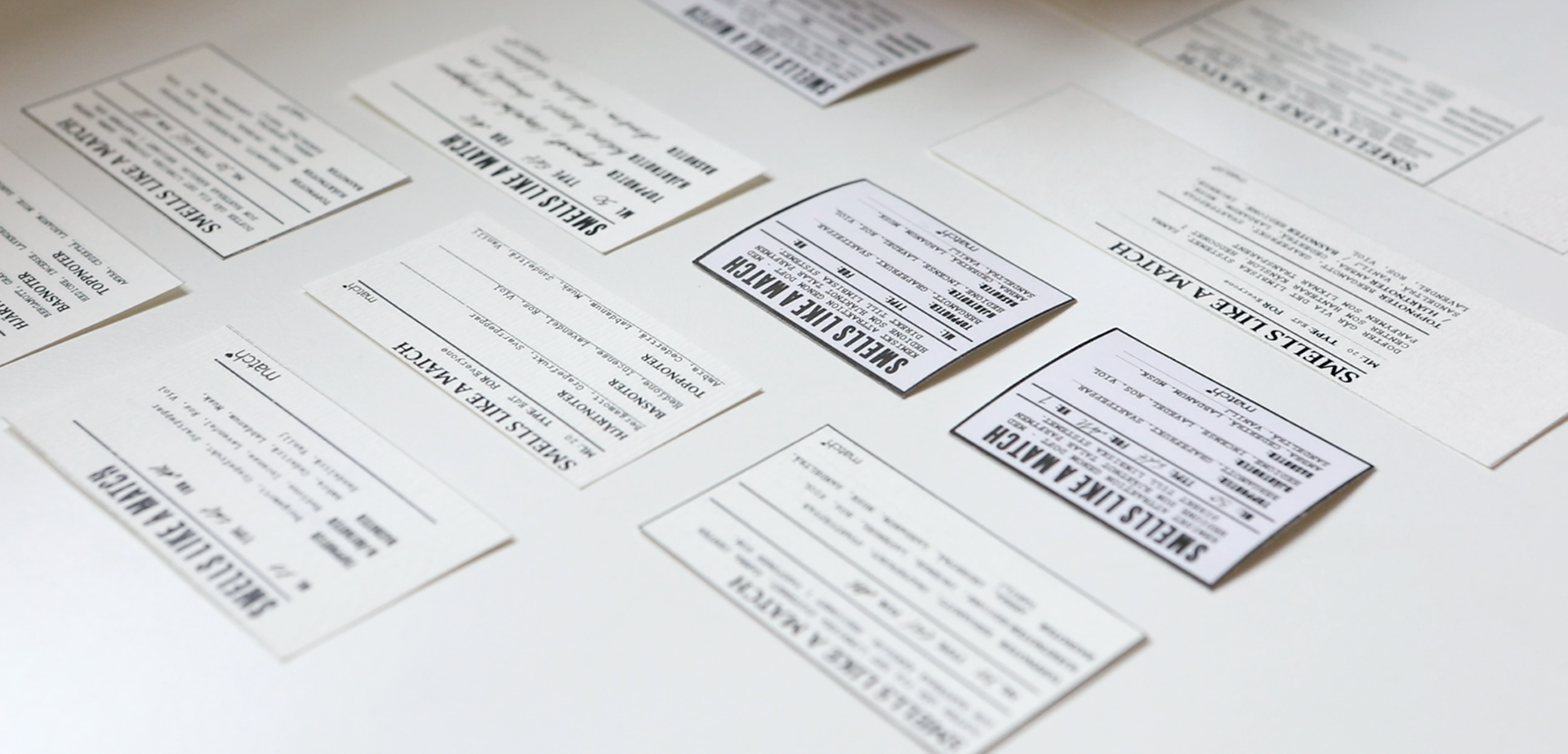 Burson Cohn & Wolfe, 2017
art director / graphic designer.
Design work for Cohn & Wolfe. Smells Like a Match is a collaboration between Match.com and the swedish perfumery Collect & Bottle. The background for the idea comes from the question - what is attraction? Science say that Magnolia go strait to the limbic system in our brain, the same system which control our feelings.