Klubb Kahuna is a club concept based in Uppsala, Sweden. The concept focuses on music within film,
with live acts, screenings and dj:s based on a specific a theme. As marketing, short films
influenced by selected director are made. The first theme out was Quentin Tarantino.
"Kahuna Vol 1" is the story about two women set to take over the city and the biggest boss
plans out for revenge.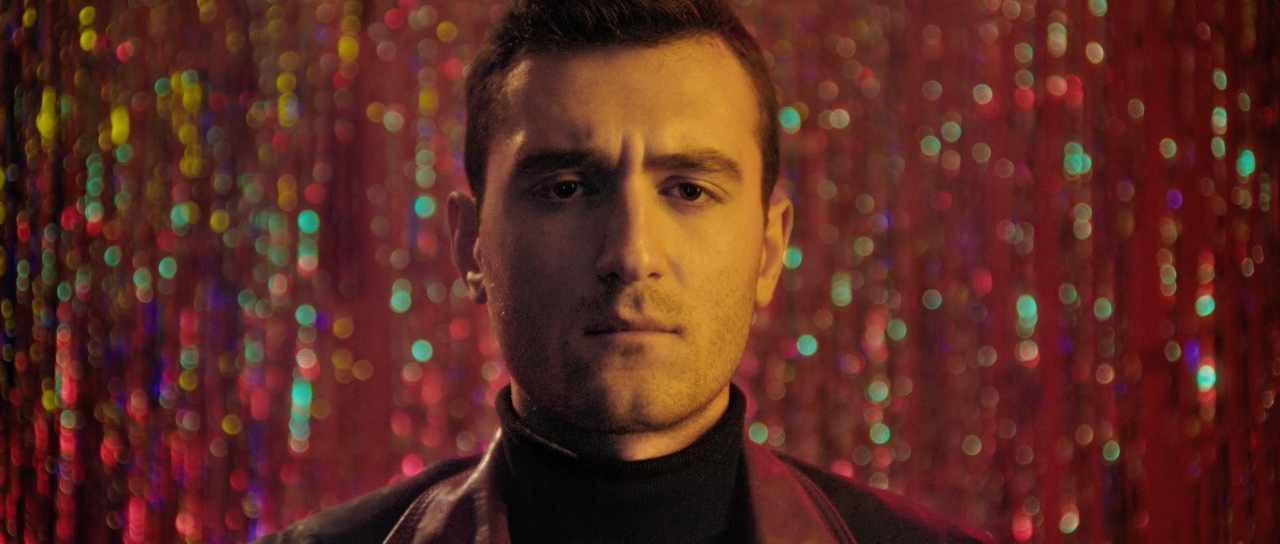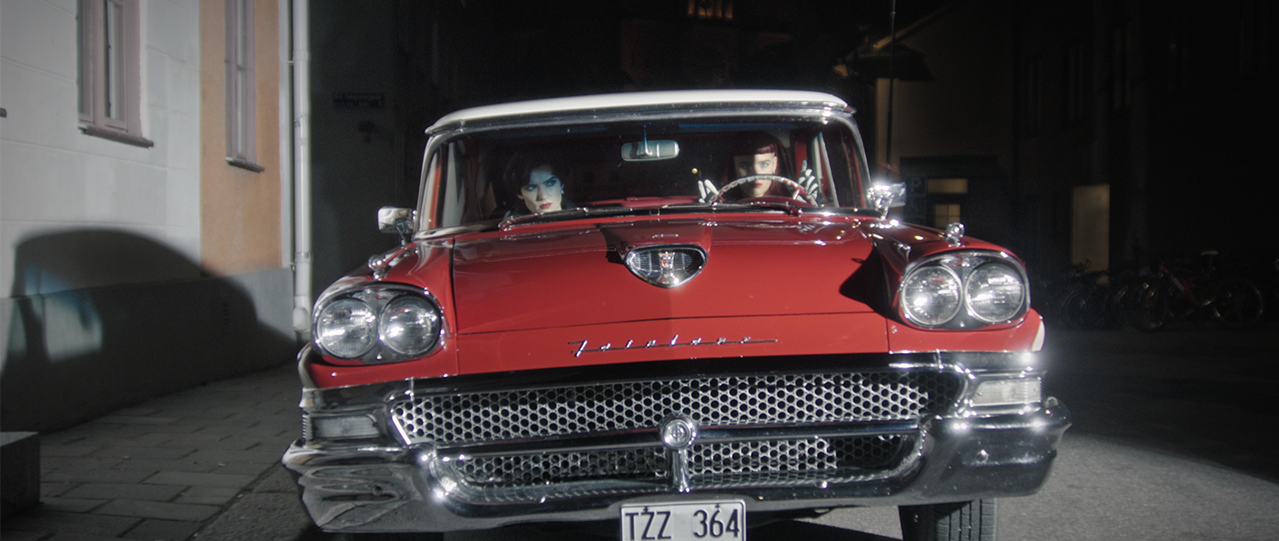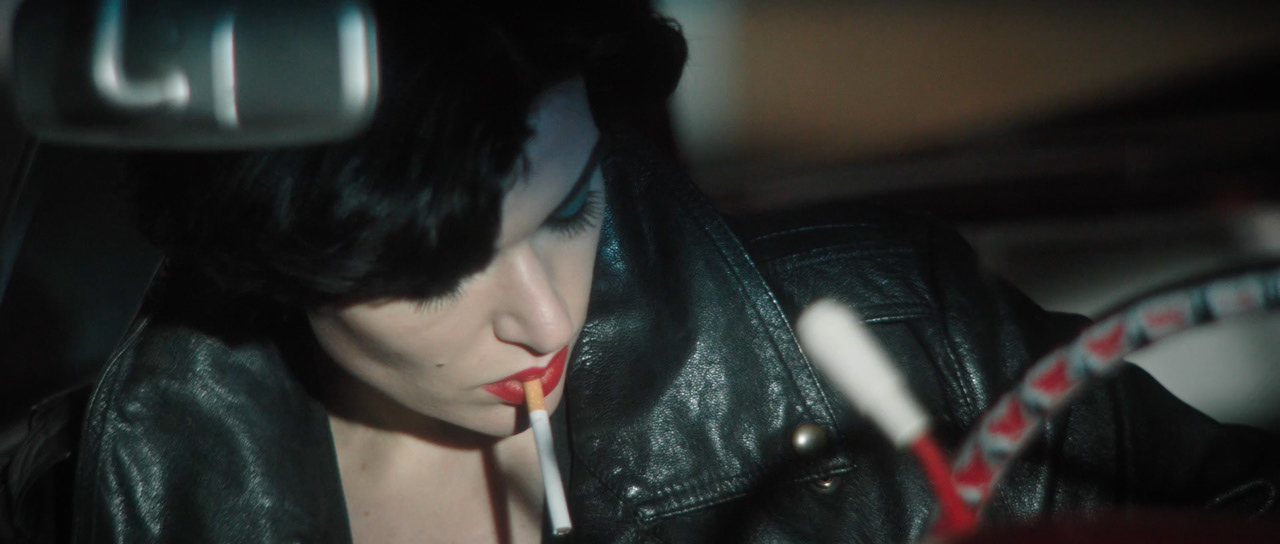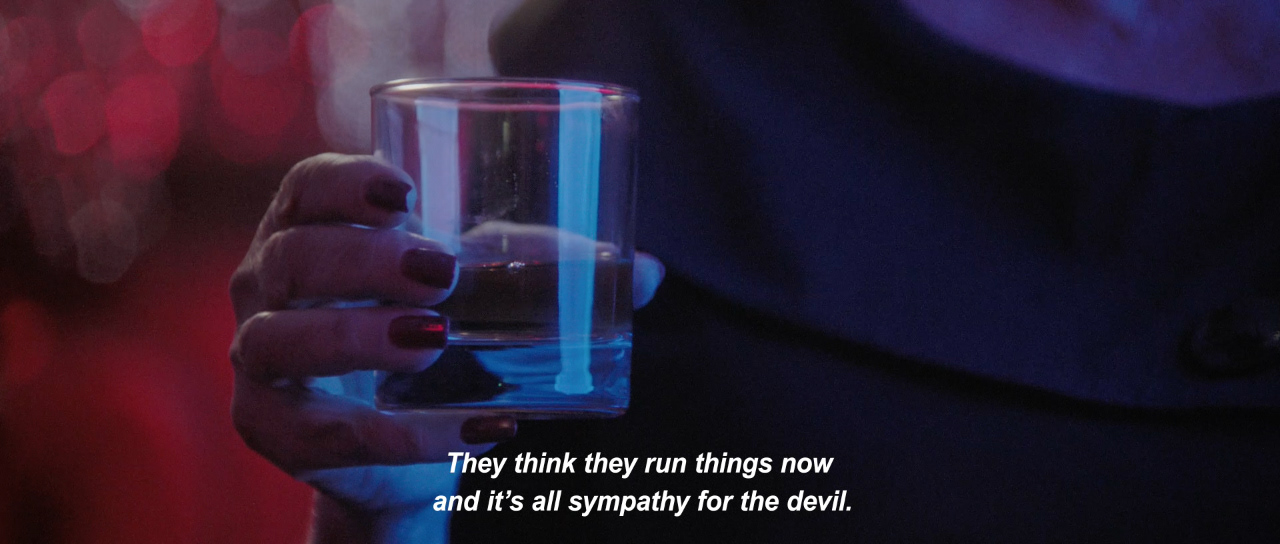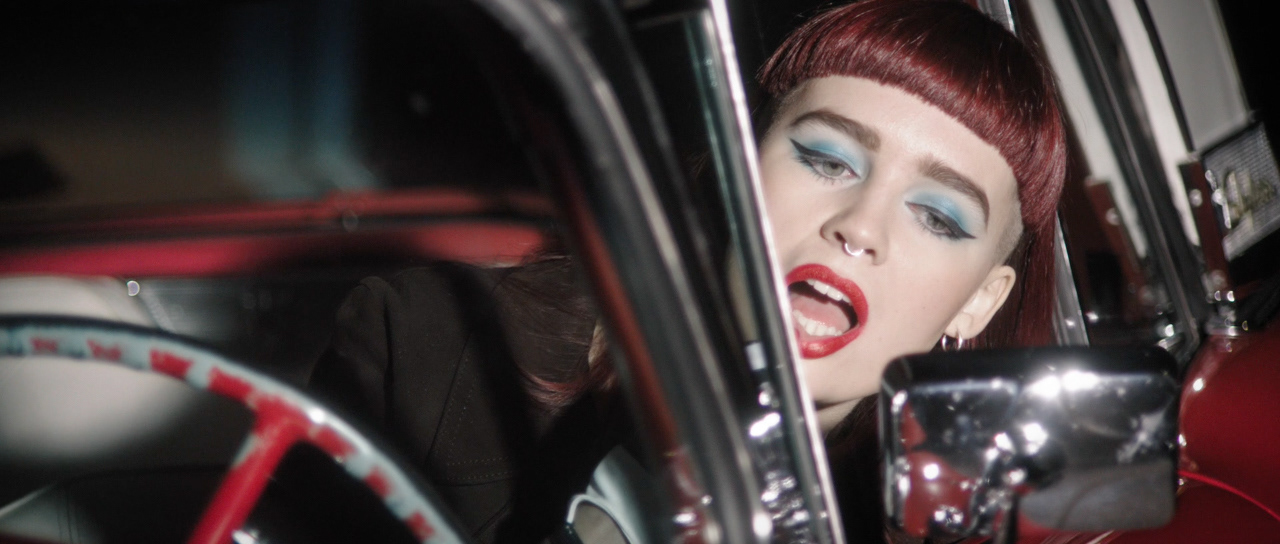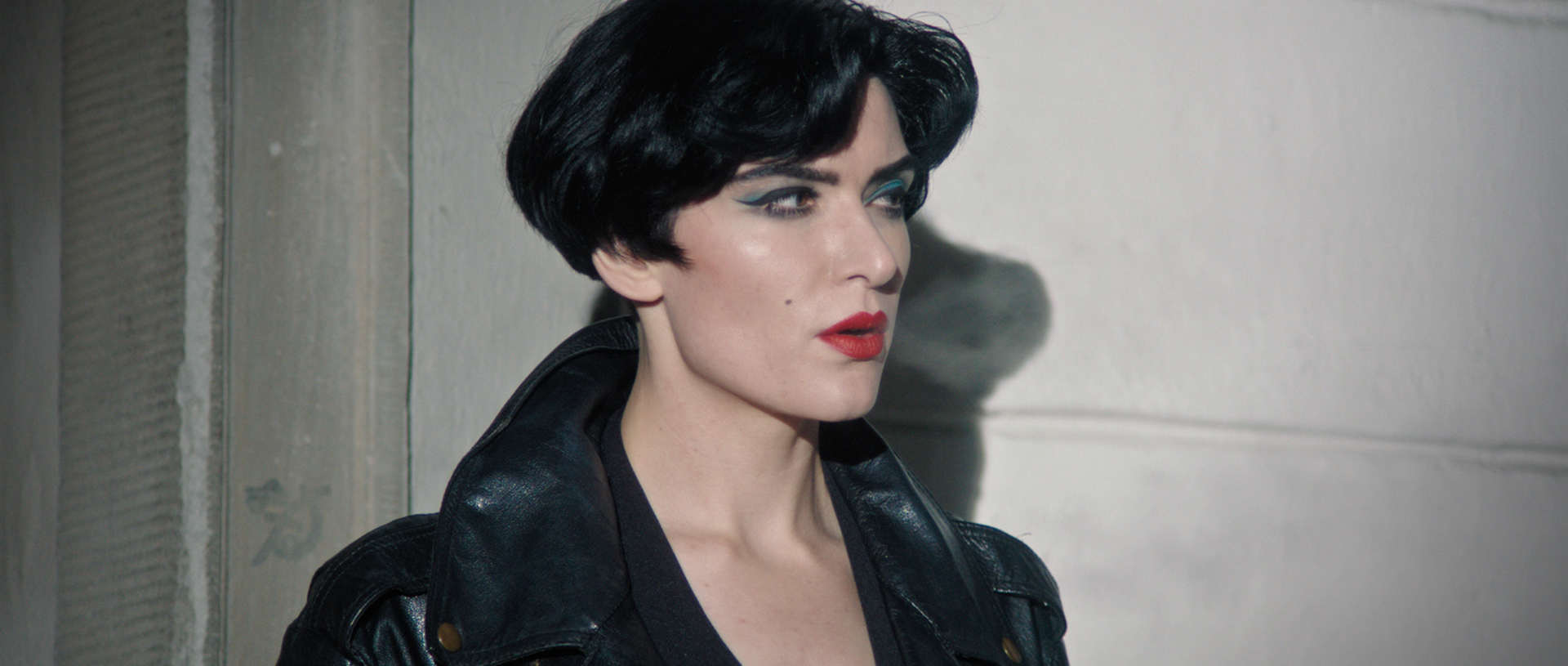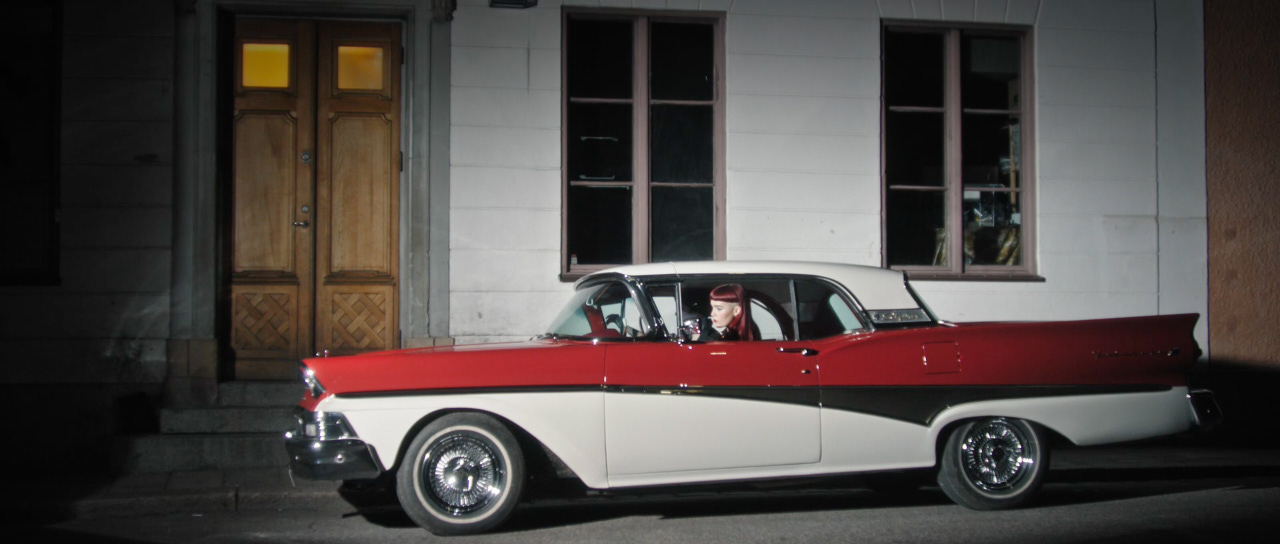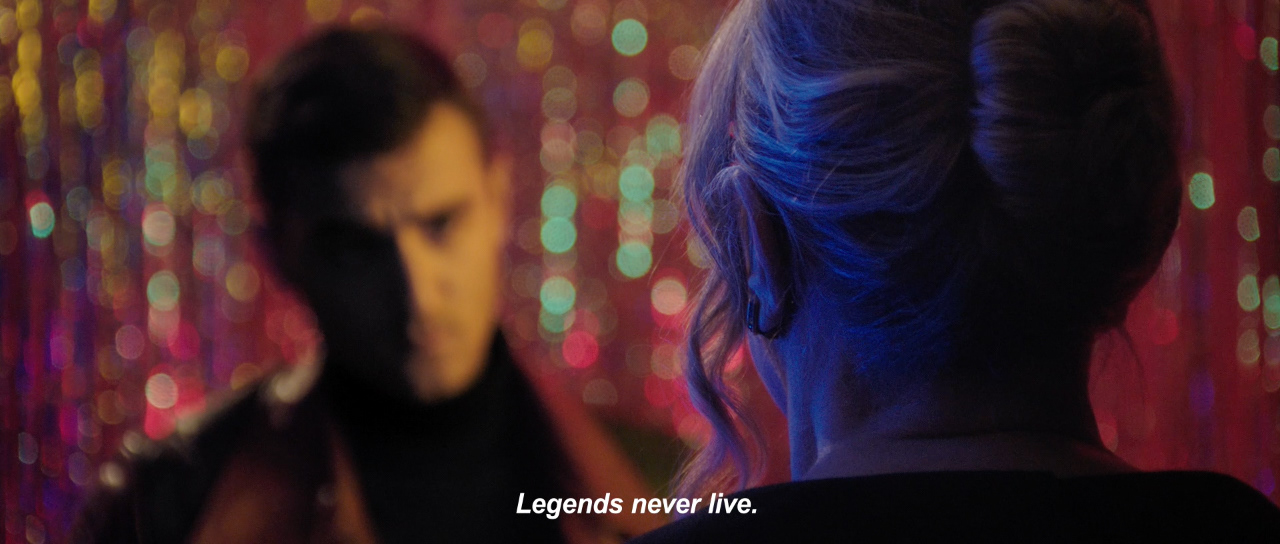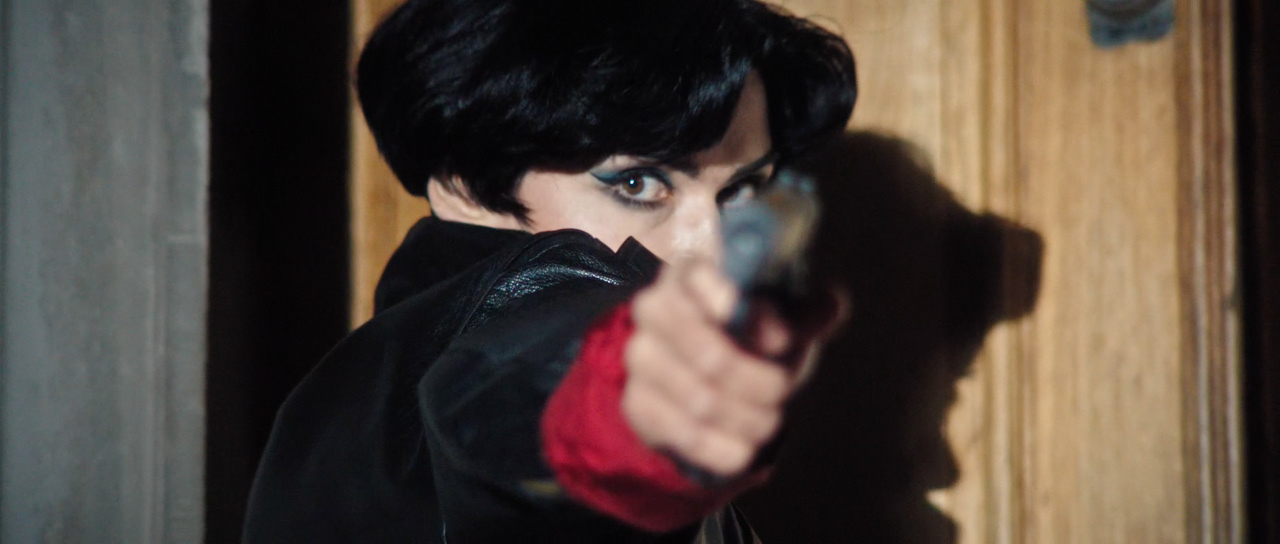 The club was held at Uplands Nation, a two story building from the 16th century in Uppsala, Sweden.
The evening began with a screening of Ivy Vigliante, a shortfilm by Nathalie Hallman. Followed by
psychedelic rock band The Presolar Sands and a 70´s soul and disco DJ.