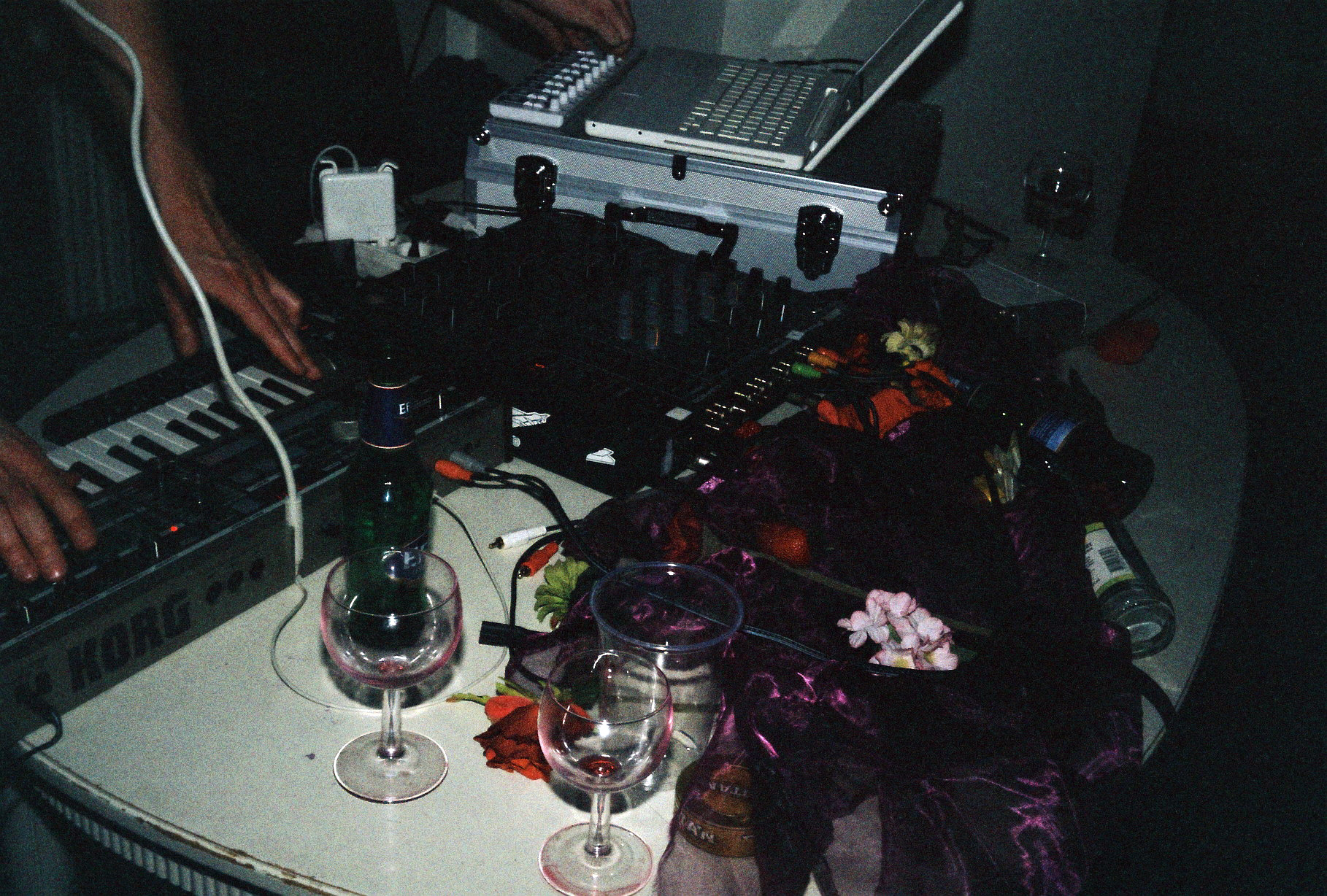 ART DIRECTOR / GRAPHIC DESIGNER 
Guinness wants to broaden their target audience, from being the given choice for men at local pubs in Dublin to b a inspired choice for younger creative people in Sweden. With Guinness Guide were aiming to reach another type of audience - the young creatives of Sweden. We want to inspire people by stories of and by Guinness. 
The guide will come out four times a year, with different themes - next up is St. Patrick´s day.