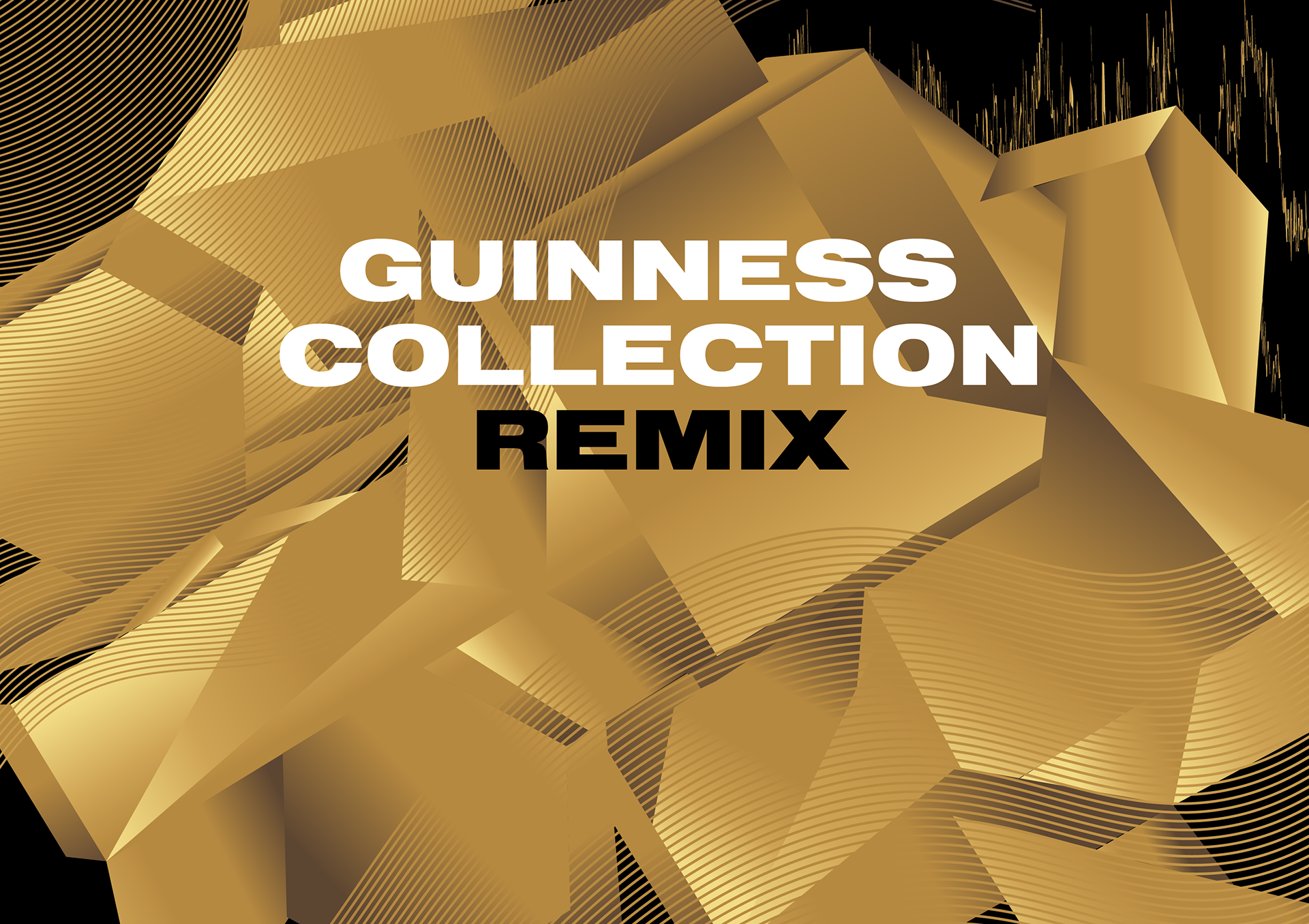 Burson Cohn & Wolfe, 2018
GUINNESS COLLECTION REMIX
ART DIRECTOR / GRAPHIC DESIGNER
Guinness Collection Remix is a collaboration between Guinness and upcoming music artists, within different genres. 
Four artists created songs with the Guinness theme "meetings and contrasts". The artists released and performed the songs at champagnebaren in Stockholm, organized by Guinness. 
I created the visual look and everything from posters, social media posts, drinktickets and menu. 
​